www.Field-Restoration.com
PASTURE & FIELD RESTORATION
 throughout Vermont and New Hampshire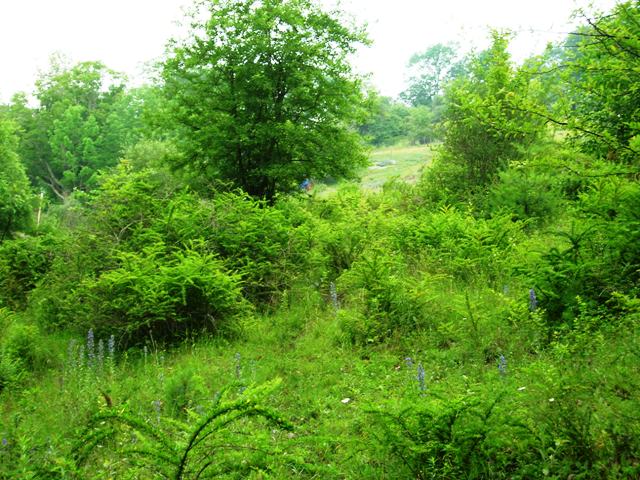 A hillside pasture overgrown with invasive brush.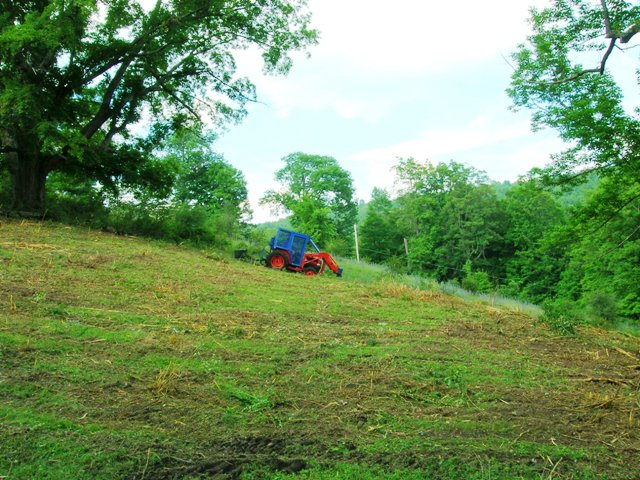 The same hillside pasture after cutting and shredding.



A hillside pasture overgrown with, juniper, Japanese barberry, 

and deformed pine trees 

prepared for reseeding in September 2010.




10 years later.  The same hillside pasture in April, 2020.
"It was the best money I ever spent!" 

~ Jack Manix ~ Walker Farm, Dummerston, Vermont
When he received the quote for field edge restoration, Jack thought the price was rather high, but after he saw the quality of the work and the amount of field he had regained following completion, he thought it was a real bargain. 
Steep hillside pasture that was beginning to grow in with invasive brush before and after 
shredding/mowing with Forest Savers specialized equipment.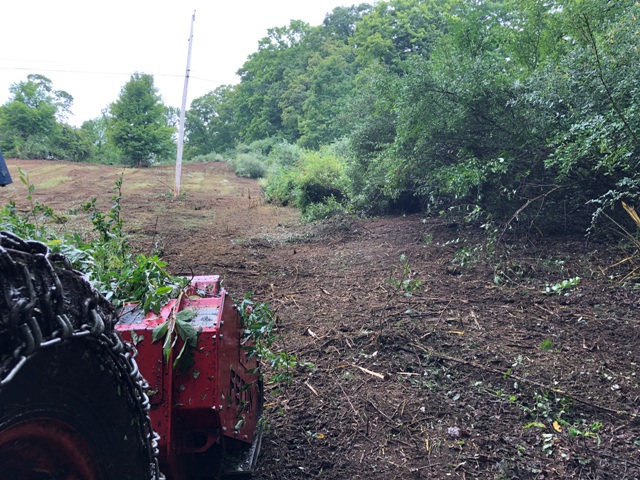 Heavy growth of woody invasives in the process of being shredded into mulch on a steep hillside pasture.